Our Story, By The Numbers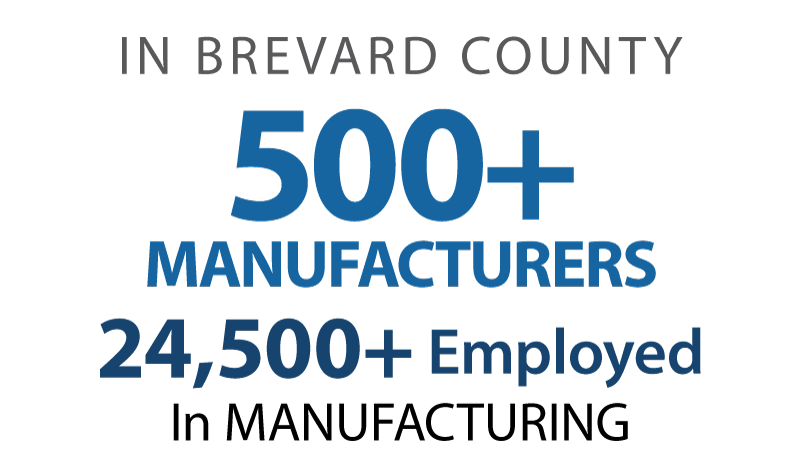 Source: U.S. Bureau of Labor Statistics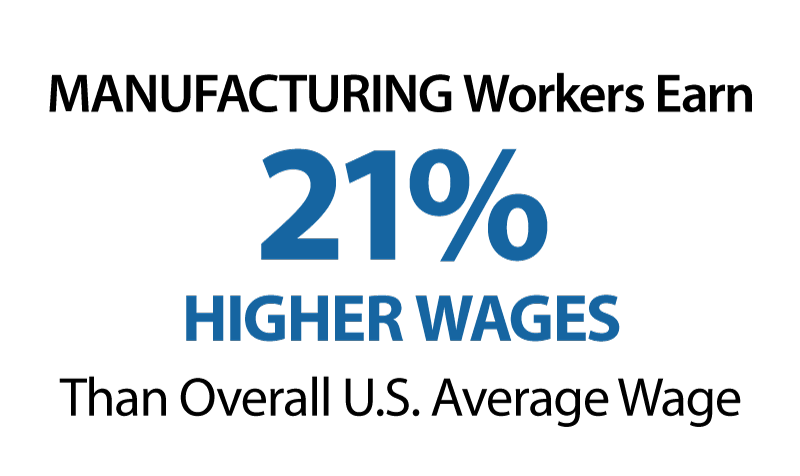 In Florida, that translates to 26% higher than the average wage; and in Brevard County, manufacturing wage is  77% higher on average than the U.S. average.
Source: U.S. Bureau of Labor Statistics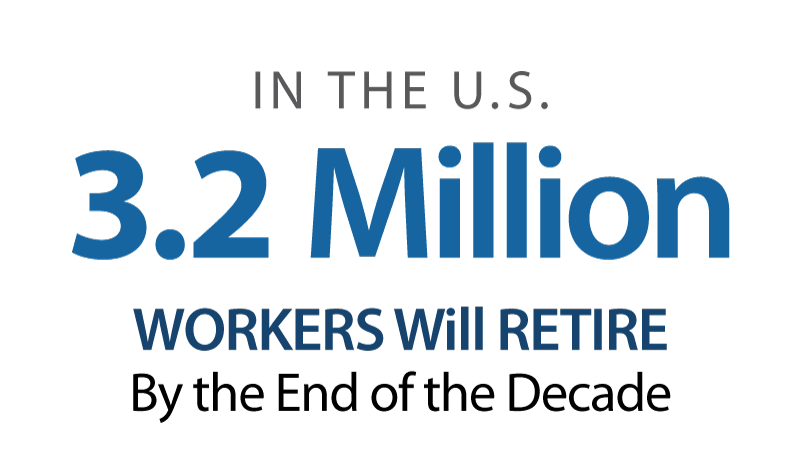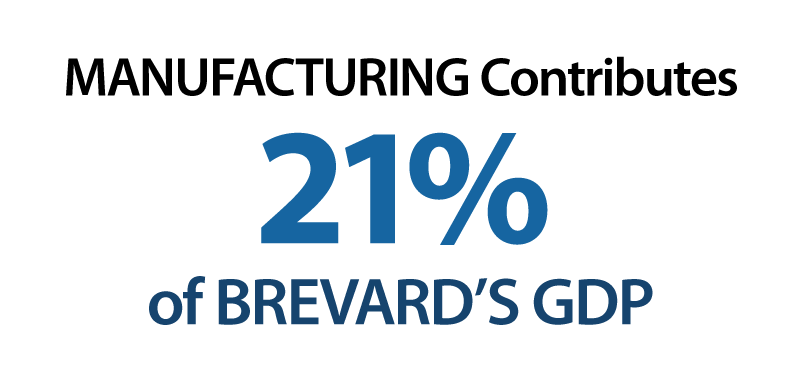 Source: Bureau of Economic Analysis,
U.S. Department of Commerce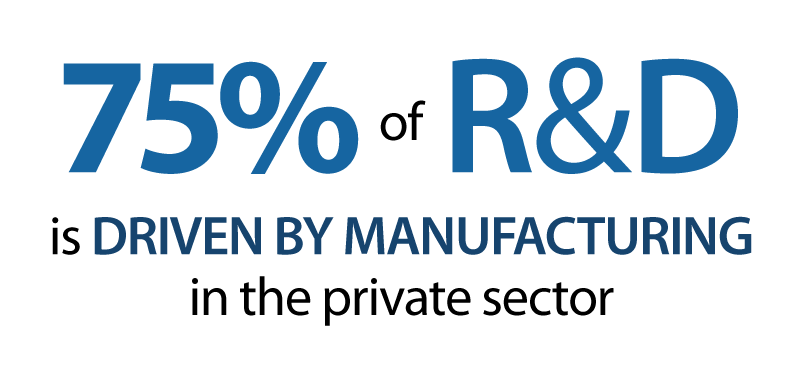 Source: Made In America Movement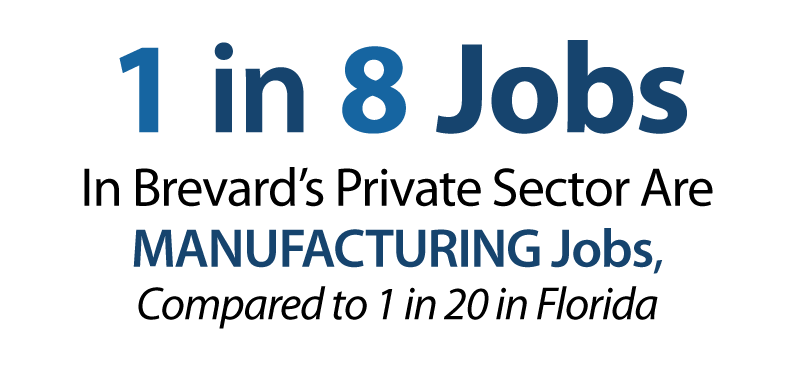 While our community has become known as the Space Coast, our manufacturing industry goes well beyond "space".
We have a strong, diversified manufacturing industry which is growing in stature, accolades and opportunities.
We have the 5th most concentrated high-tech workforce in the US. (TechAmerica Foundation)
This county ranks 2nd highest for concentration of high-tech manufacturing jobs in the U.S. (Brookings Institution)
Brevard ranks 1st in Florida with most concentrated high-tech economy and 6th in the US. (Milken Institute)
With 11 patents for every 10,000 workers, Brevard is 1st in Florida (Brookings Institution)
Brevard ranked 2nd for top Industry Clusters in Computer Equipment Manufacturing and 5th in  Communication Equipment Manufacturing (Angelou Economics Industry Hotspots Report)
This MSA is among the top 3 (of 360) metropolitan areas in the United States for concentration of Electrical Engineers and Technicians
The MSA ranks 11th on Forbes' first-ever ranking of America's Most Innovative Cities
It ranks 8thon the Kauffman Index of Entrepreneurial Activity.
For MORE about the SPACE COAST rankings and strengths, GO HERE.
FIND YOUR FUTURE HERE
Stake your claim to a MANUFACTURING CAREER in BREVARD