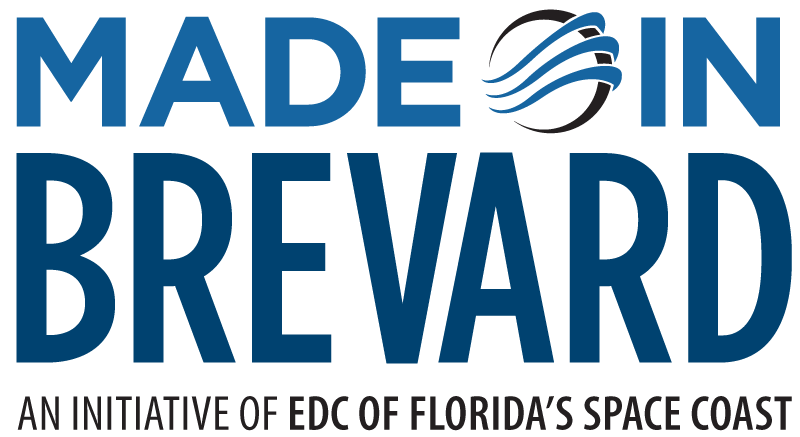 Made Here
The Space Coast is More Than Space
Known as Florida's Space Coast,
Brevard County is home to an exciting aerospace/aviation sector
which continues to thrive, with a robust launch schedule
and new international corporate brands electing to invest here,
bringing with them thousands of jobs and new technologies.
But with more than 500 manufacturers calling this home,
Brevard County is much more than space.
VIEW COMPANY PROFILES
Made in Brevard celebrates manufacturing diversity and these profiles
begin to introduce you to a few of the companies here.