Careers Start Here: Get Training
Manufacturing Careers Offer:
A Rewarding Job
Great Pay
Great Benefits
Opportunities for Growth
America was built on a foundation of manufacturing.  We are a nation that builds products and introduces new technologies to the world.
Modern manufacturing has changed to way we work.
The low skill, labor-intensive jobs of yesterday have been replaced with automated and advanced technology requiring a skilled workforce.  As a result, skilled workers are in high demand throughout Brevard County and the United States.
LEARN MORE>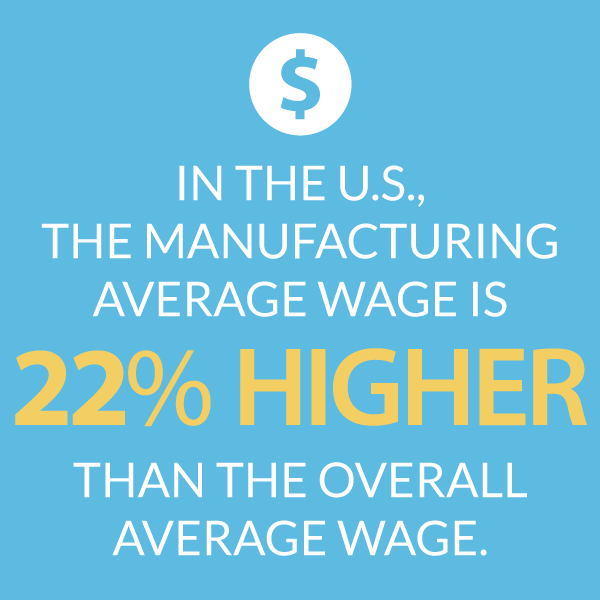 Manufacturers in Brevard are hiring!
Career opportunities within a modern high-tech facility can be found throughout Brevard County.  Recent job postings for positions paying between $10.00 to $23.00 per hour include: fabrication technician, machinist, production associate, machine operator, laminator, CNC operator, and assembly mechanic.
Careers Start Here - Certified Production Techinician