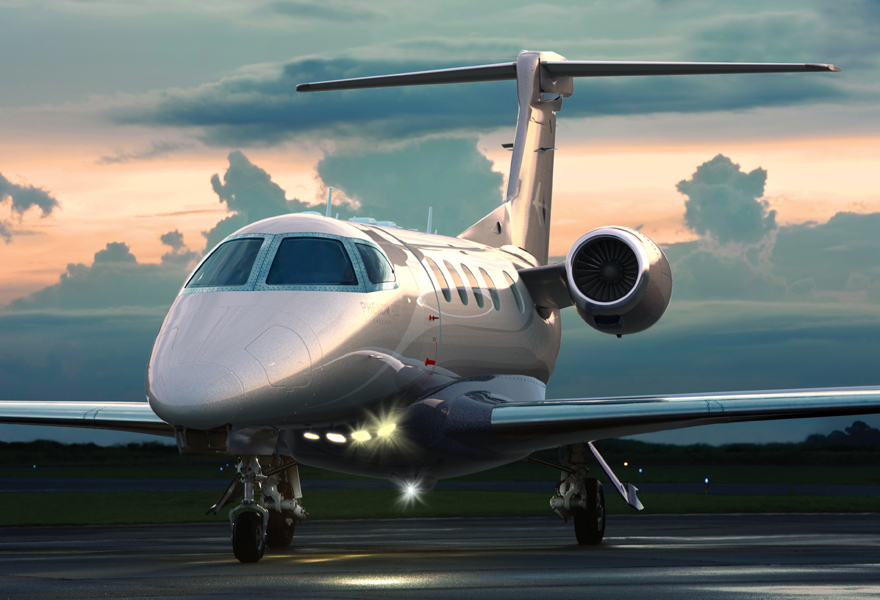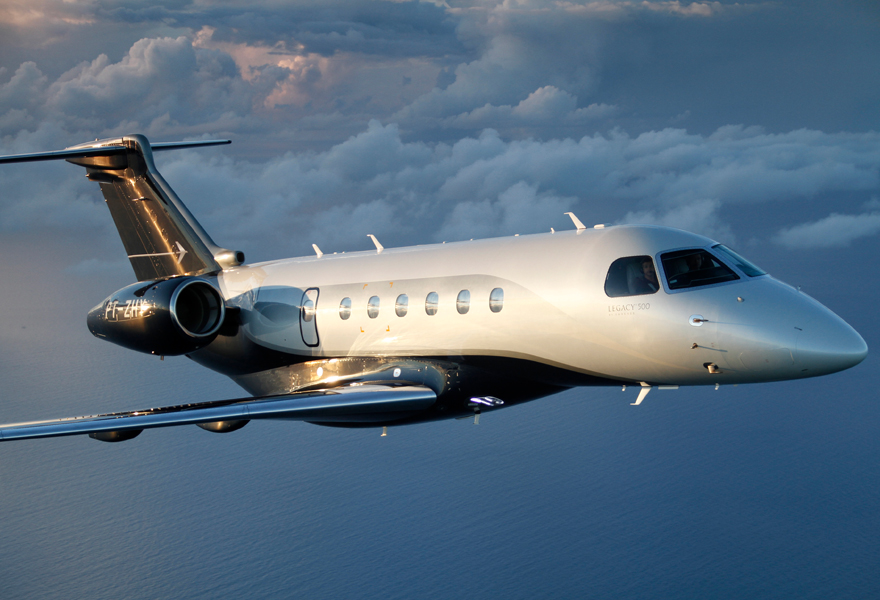 Business Jet Manufacturer
Embraer is one of the world's leading executive jet manufacturers, having entered the business aviation market in 2000 with the Legacy jet, which led to the launch of Embraer Executive Jets in 2005. Its portfolio, the broadest in the market, consists of the entry-level Phenom 100 and the light Phenom 300 jet, the mid-light Legacy 450 and midsize Legacy 500, the large Legacy 650E, and the ultra-large Lineage 1000E.
Embraer Executive Jets' global fleet exceeds 1,000 aircraft, which are in operation in more than 60 countries and are supported by the Company's global Customer Support and Services network of over 70 owned and authorized service centers, complemented by a 24/7 Contact Center.
The Company's footprint on the Space Coast includes a global Customer Center, an assembly facility dedicated to the Phenom 100 and 300 and the Legacy 450 and 500, and an Engineering & Technology Center.